Lesbian Day of Visibility - Can You Help?
25th February 2019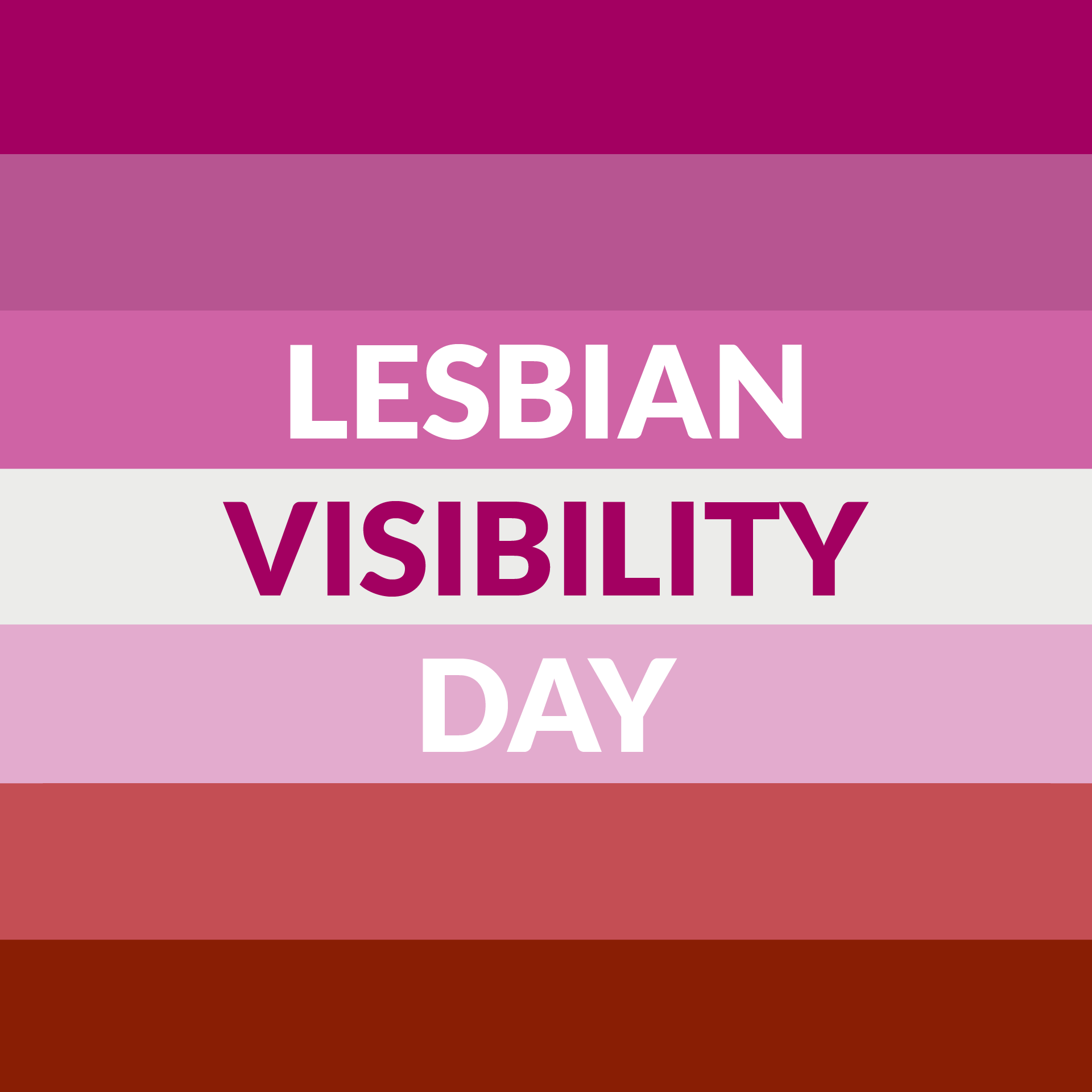 Why is Lesbian Day of Visibility important for the LGBT+ community?
I am the Chair of the Rainbow Network at Robert Gordon University(RGU). We are a staff network who aim to promote LGBT+ diversity in the workplace. Our next event is for Lesbian Visibility Day, on 26th April 2019.
This April we are planning with the Women's Network at Robert Gordon University to celebrate and raise awareness of lesbian communities and culture. This is the first time that we have organised an event on this day and we are looking for lesbian/gay woman role models to be featured in a poster display.
We would like to profile your story and send a strong message to the staff and students in the RGU community about why it is important to be a visible gay women. If you would like to be part of this exciting initiative please:
Thanks in advance!
Hamish Walker
Rainbow Network Co-ordinator