Christmas Competition Winners Announced!
15th December 2015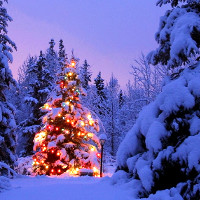 The branch held our prize draw for our fantastic Christmas Competition yesterday and we're pleased to announce we now have our five prize winners for this year.
First prize this year was an amazing top of the range Amazon Kindle Voyage, with FREE 3G and Wi-fi and a £50 Voucher to get their e-book collection started. Our two second prizes were our ever popular Dinner and a Show for Two vouchers, and our third prizes were our fantastic Silent Night Christmas hampers.
Our prize winners were drawn by the branch chairperson yesterday and were:
First Prize: Colin Shearer (Campus Services)
Second Prizes: Laura Benvie (LSC&M), Paulina Sikora (Estates)
Third Prizes: Lynne Price (ITS), Janice Longhurst (Social Science)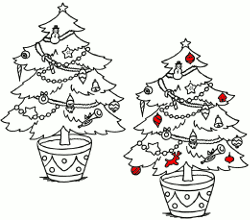 Our competition this year was a spot the difference and members were asked to say how many extra decorations the second christmas tree had on it. The options were five, six or seven.
There were a lot of eagle eyed people out there who got the right answer - the correct answer was SIX.
Congratulations to all our winners, and to everyone out there, have a Happpy Christmas and New Year!