Branch Members REJECT HE Pay Offer
30th July 2018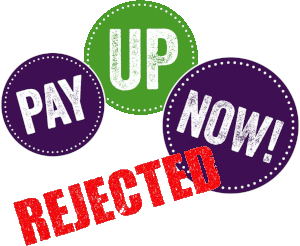 The local branch consultation on the national Higher Education pay offer has now closed with members rejecting the employers offer by over a two thirds majority (69% reject, 31% accept).
UNISON's higher education service group executive said it "was clear that the offer falls well short of its aims. Recent years have seen a series of below inflation pay rises that are making it increasingly difficult for higher education support staff to make ends meet. We ask the employers to think again."
Branches across the country are currently being consulted and the overall result will be available in August. If the results elsewhere match those here, the HE Service Group executive will consider what further action is required, and will seek to co-ordinate any action with our sister unions involved in the pay negotiations. We'll update members as soon as we have further information.
For more information see the the national Higher Education News website.
Categories: Branch | Campaigns | Consultation | Pay