Branch Christmas Competition 2018 - Results
21st December 2018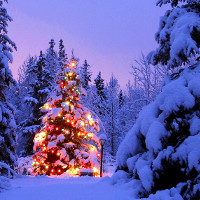 The branch held our prize draw for our fantastic Christmas Competition and we're pleased to announce we now have our five prize winners for this year.
The prizes this year were:
an amazing MSI GL62M Gaming Laptop, with NVIDIA GTX 1050 graphics and Intel Core processor.
our ever popular Dinner and a Show for Two (x2)
and our Luxury Christmas hampers (x2)
Our prize winners were drawn by our independent adjudicator on Wednesday and were:
First Prize: Raymond Reid
Second Prizes: Lyn Mair & Craig Wilson
Third Prizes: Spencer Bartholomew & Enohi Ibekwe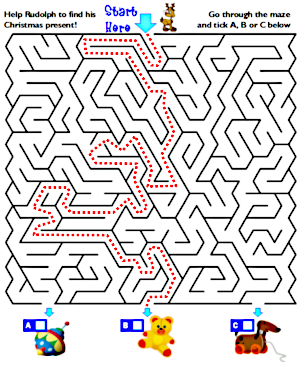 Our competition this year was a maze members were asked to help Rudolph find his way through to get his Christmas present. The options were A: Spinning Top, B: Teddy Bear or C: Wheely Dog.
There were a lot of maze runners out there who got the right answer - the correct answer was B: Teddy Bear.
Congratulations to all our winners, and to everyone out there, have a Happy Christmas and New Year!
Categories: Members | Benefits | Information