21st December 2017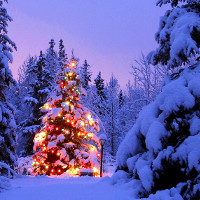 The branch held our prize draw for our fantastic Christmas Competition on on Monday and we're pleased to announce we now have our five prize winners for this year.
The prizes this year were:
an amazing Panasonic TX-49EX600B Smart TV, with 4K UHD resolution.
our ever popular Dinner and a Show for Two (x2)
and our Luxury Christmas hampers (x2)
Our prize winners were drawn by our independent adjudicator on Wednesday and were:
First Prize: Will Ritchie
Second Prizes: Carol-Ann McKerron & Colin Shearer
Third Prizes: Liz Law & Mary Murray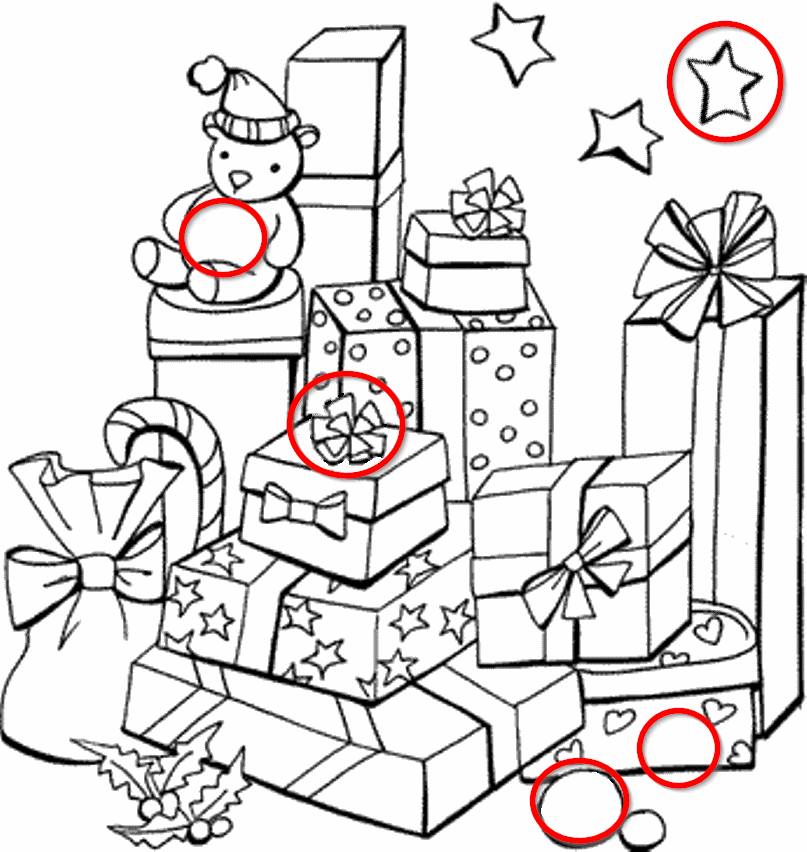 Our competition this year was a spot the difference and members were asked to say how many differences there were between our two festive snowmen. The options were five, six or seven.
There were a lot of eagle eyed people out there who got the right answer - the correct answer was FIVE.
Congratulations to all our winners, and to everyone out there, have a Happy Christmas and New Year!